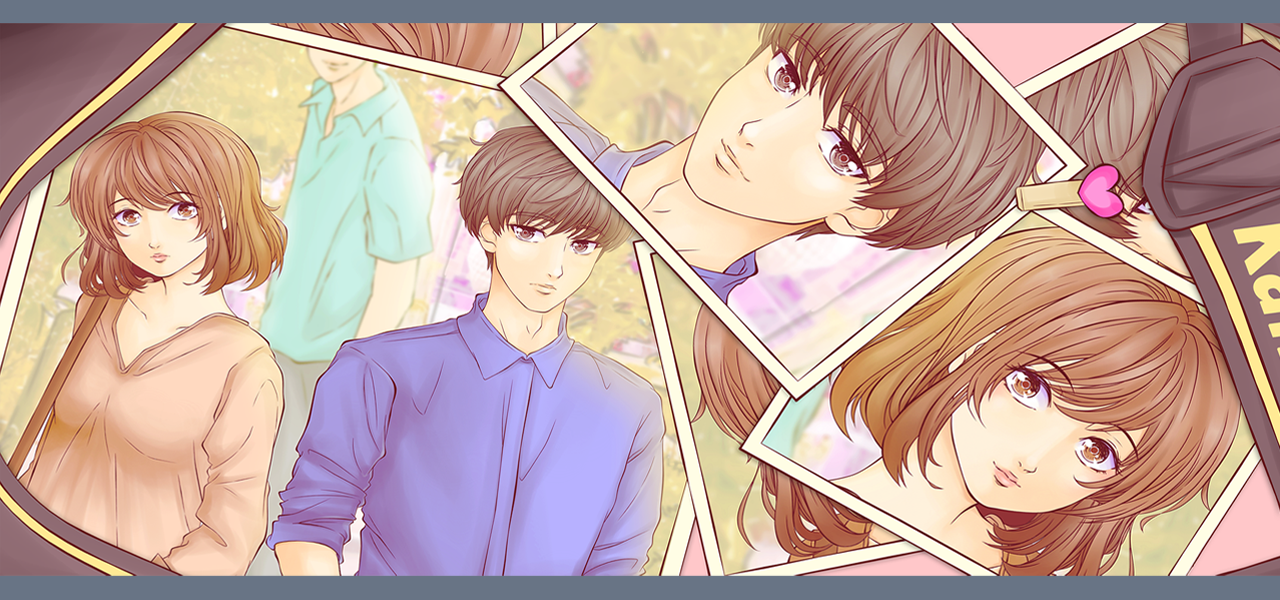 The dividing line between friendly and romantic feelings seems to have blurred in the eyes of a freelance photographer during his inevitable encounters with his ex-girlfriend-turned-client.
A Preview of the Tweets
(with the whole story happening on Twitter and in the Everyst app)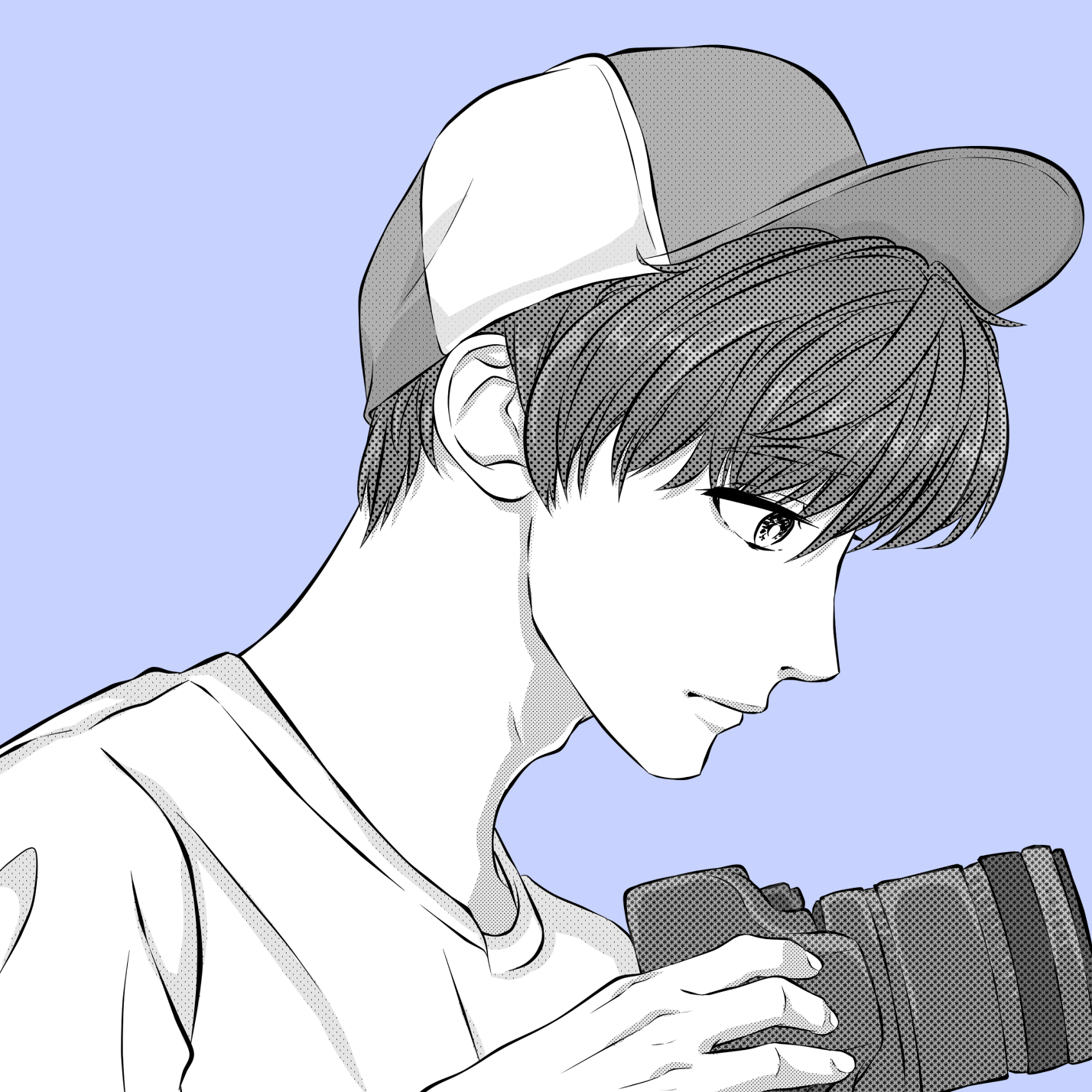 Aki
@akiwamoakiaki
Don't know for sure but maybe I've experienced those so-called flashbacks? (As in the real thing, not like the ones in Slamdunk before someone attempts a three-point shot lol)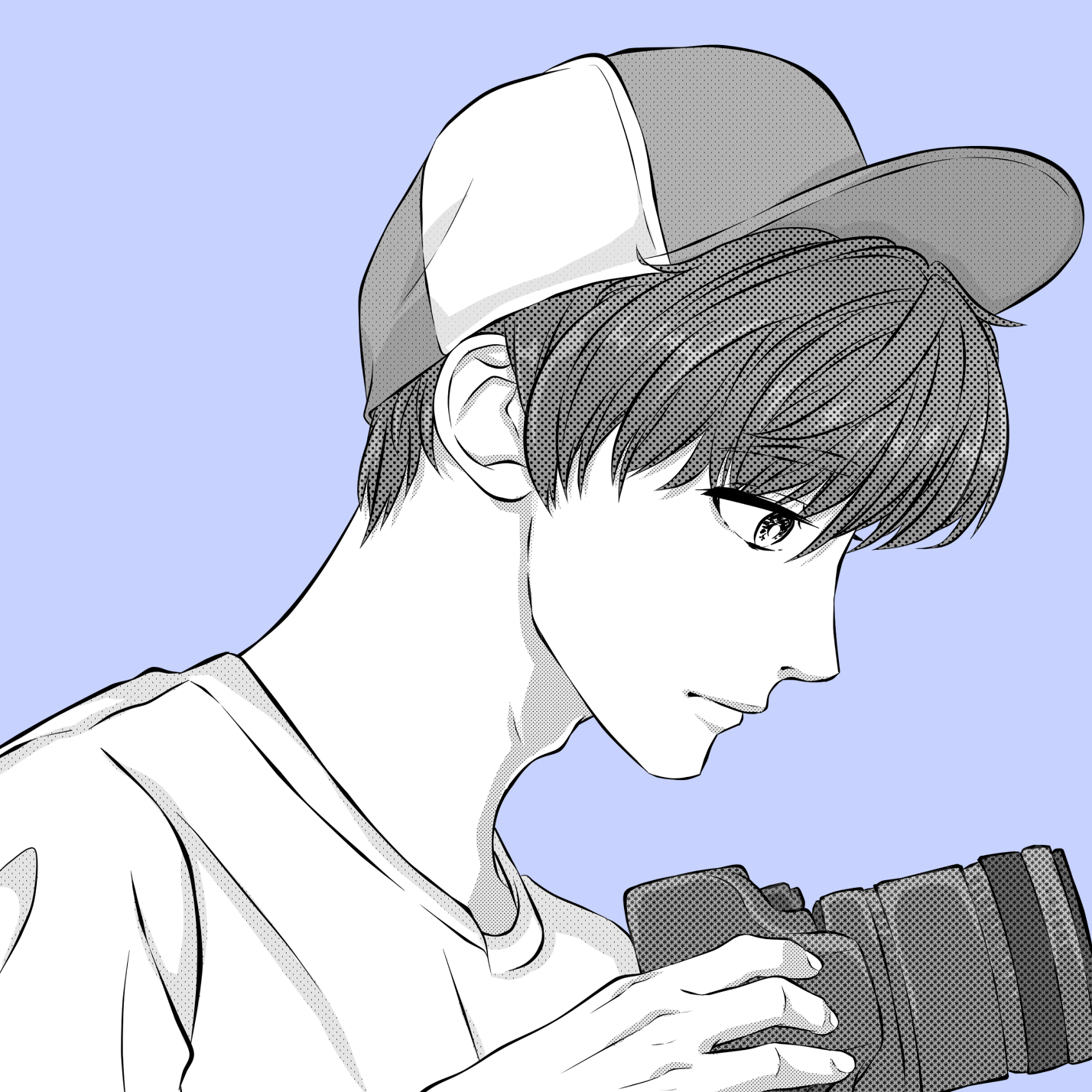 Aki
@akiwamoakiaki
This throwback photo - which is the first thing I saw this morning - most likely triggered it, yeah?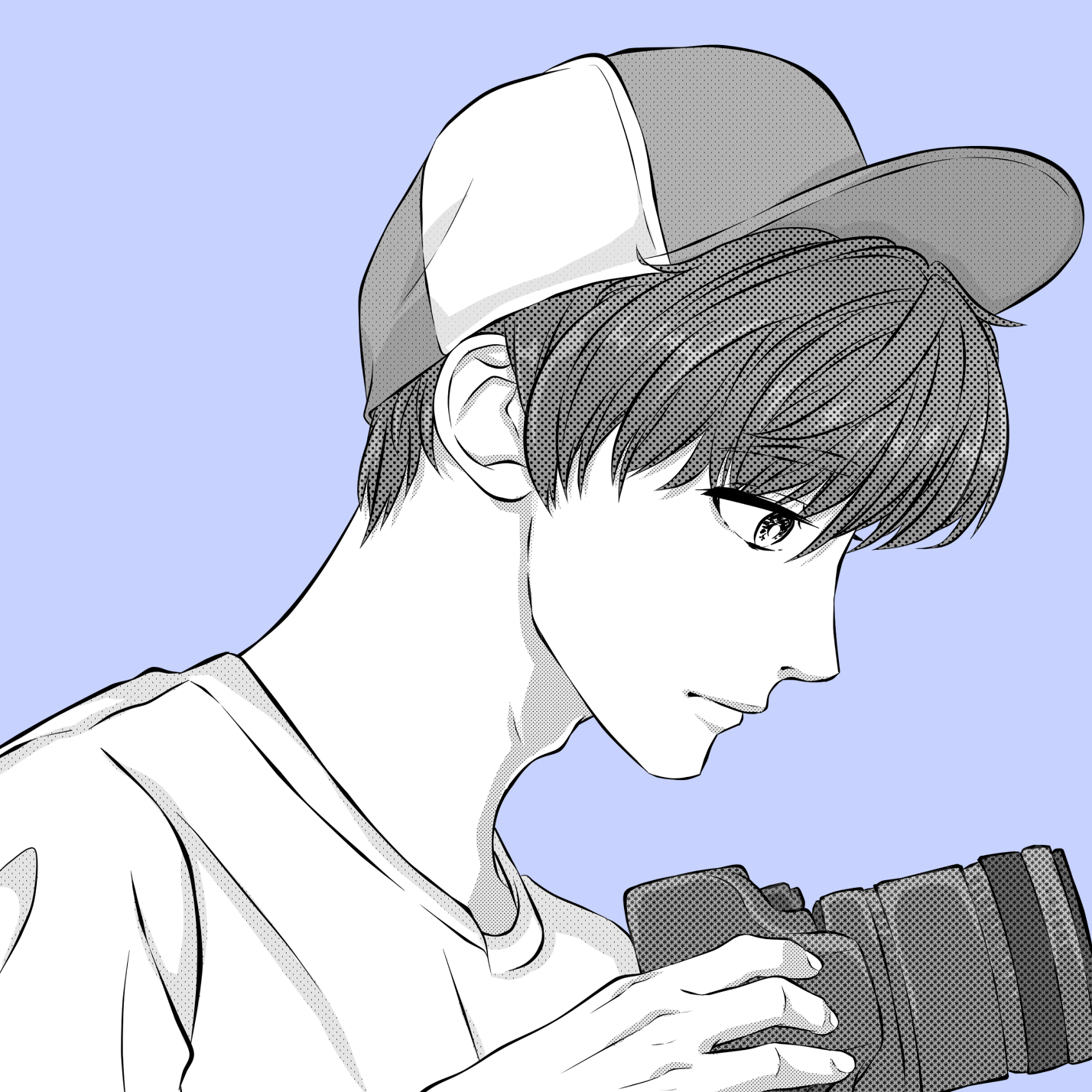 Aki
@akiwamoakiaki
Thankfully (?!) notifications about monthly dues jerked me back into reality before I headed out of my apartment...just like an unforgiving 3-inch needle.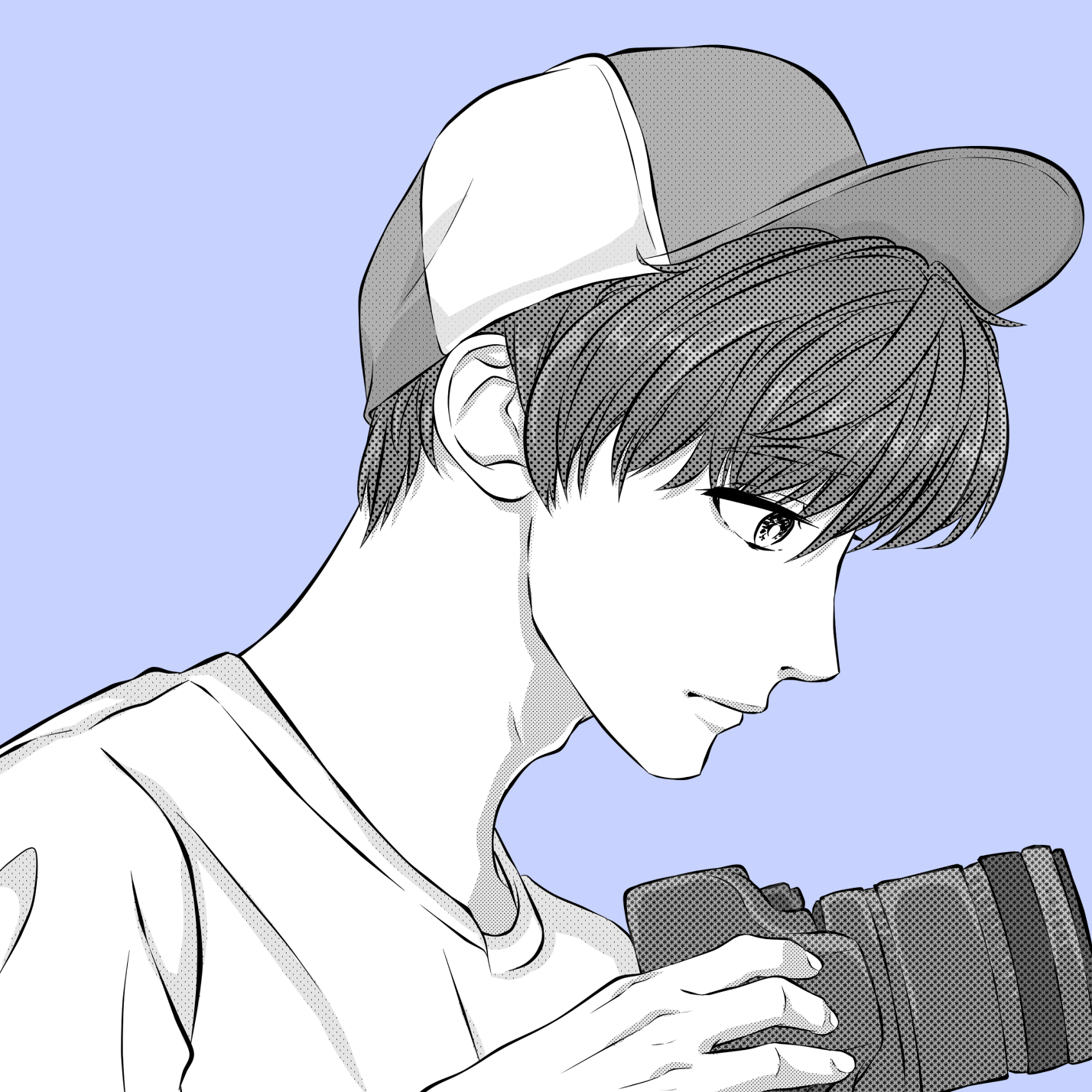 Aki
@akiwamoakiaki
And, well, it hurt. Seeing my ex-girlfriend's face again after so long, and, more importantly, remembering the fact that MY LEAVE IS UNPAID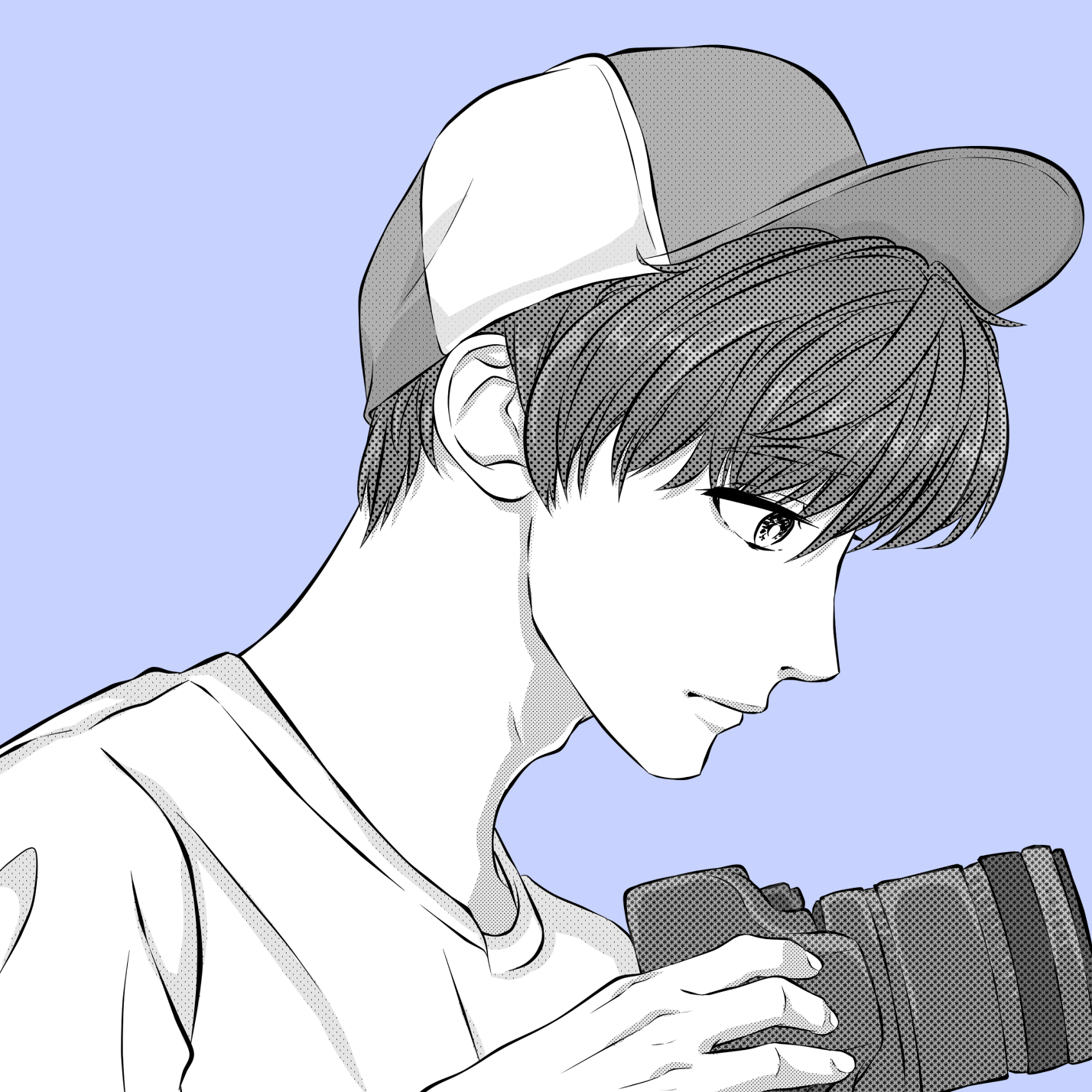 Aki
@akiwamoakiaki
So...it looks like I have to do some freelancing again. E-mail or DM me if you need a human to press the shutter button for you and do some edits in Photoshop.
A few days later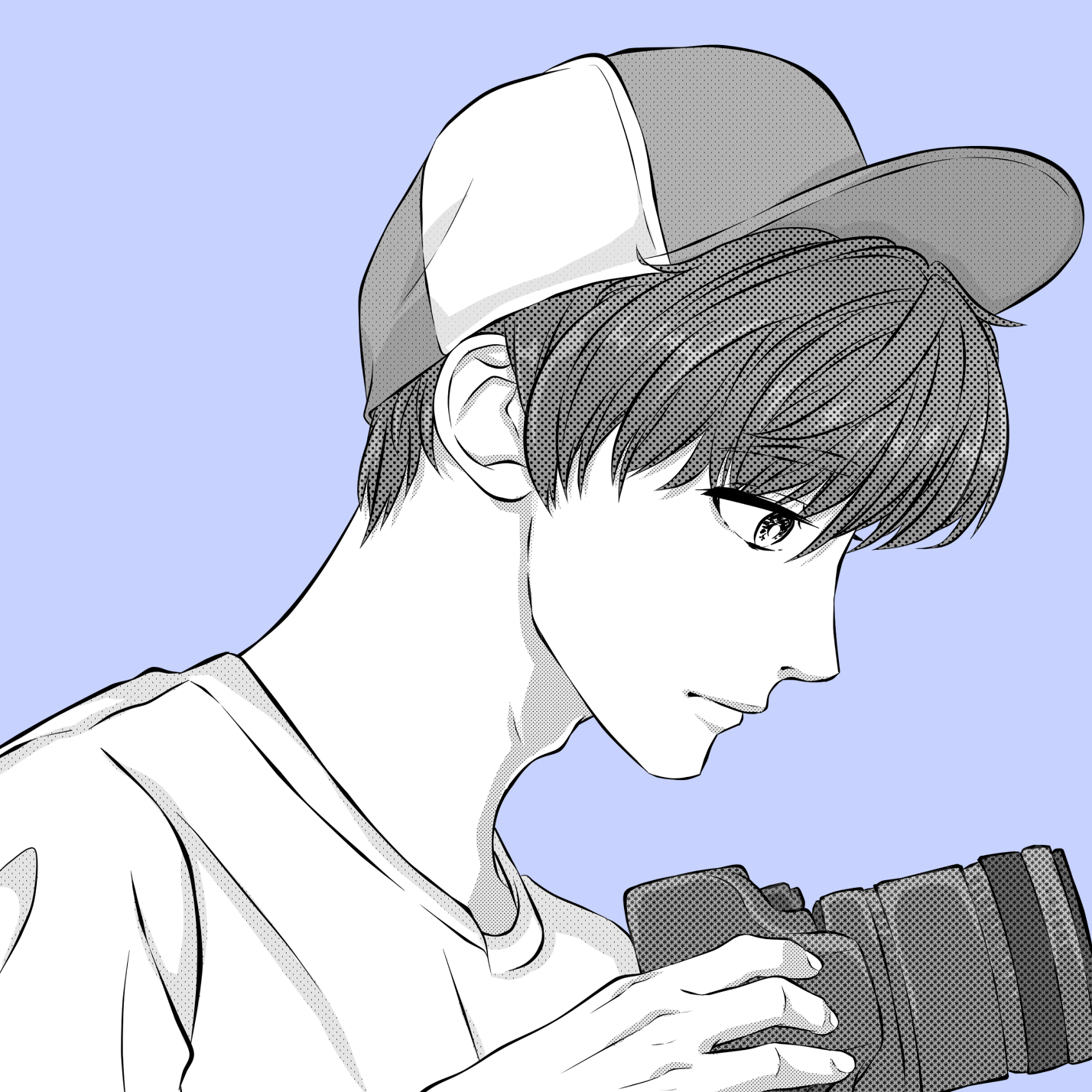 Aki
@akiwamoakiaki
Talk about lucky? Just sealed a deal with a client yesterday! Excited for the photoshoot! Just drop me a message if you want me to take photos for you, too!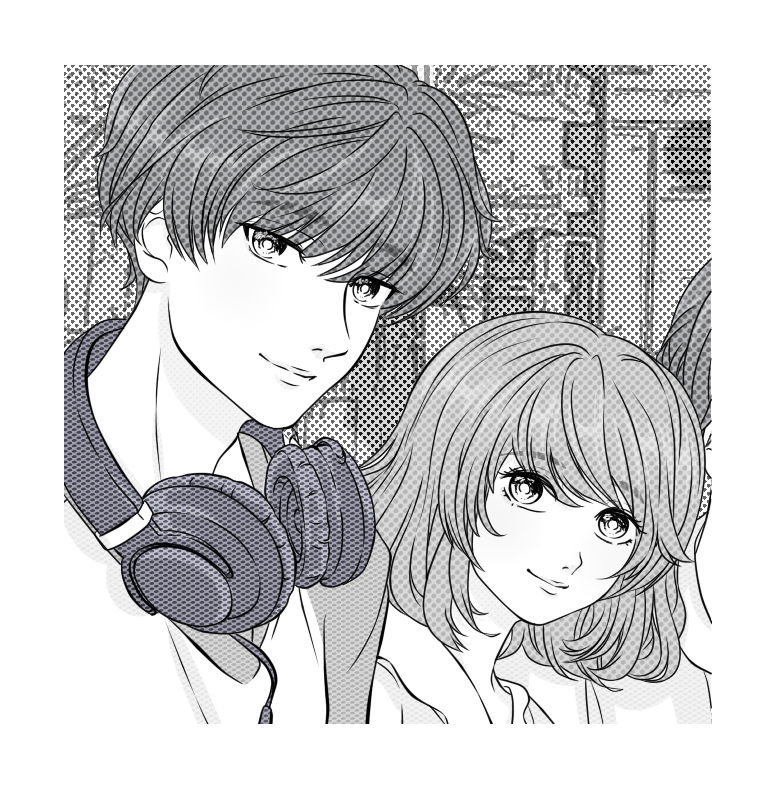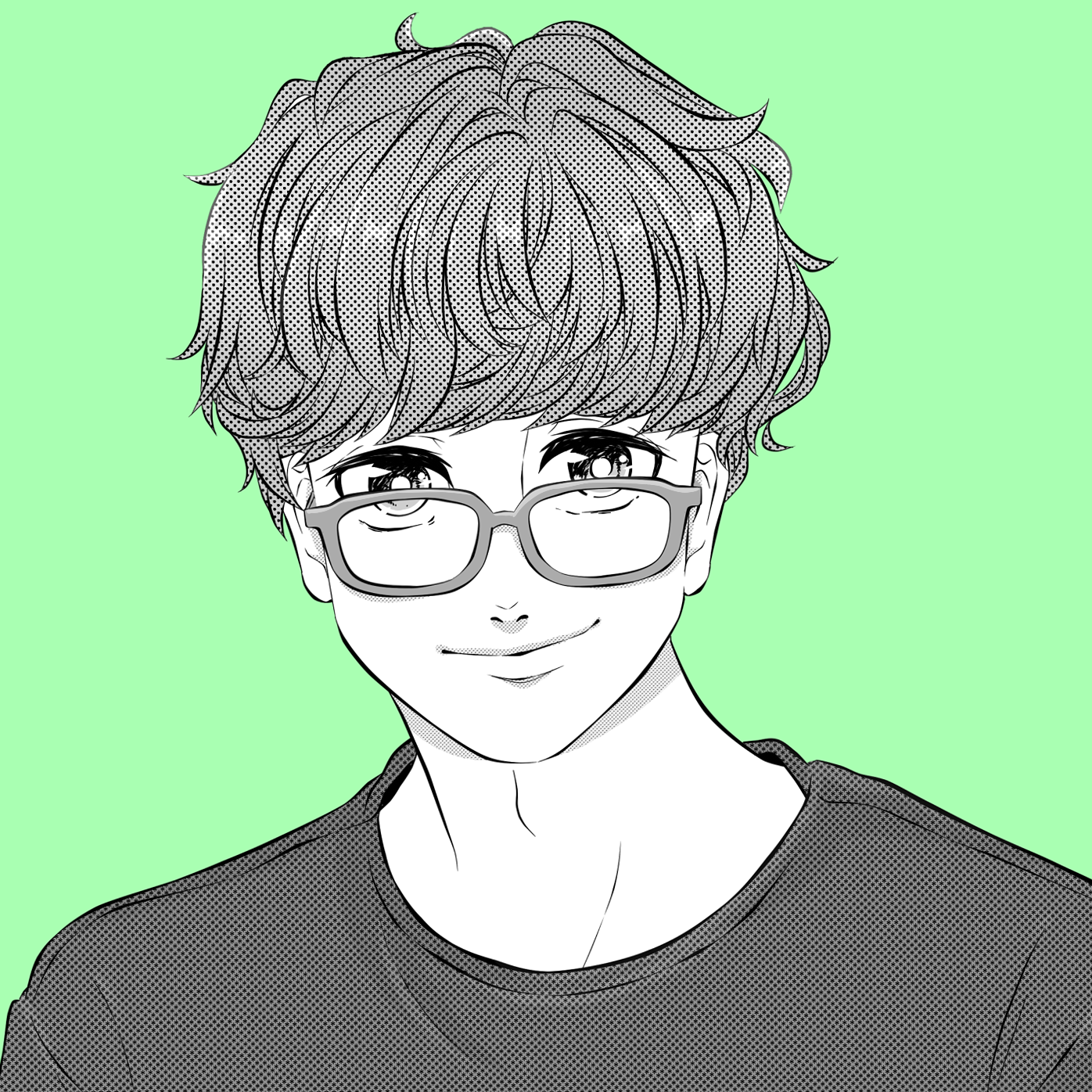 Eljohn
@TheFakeEljohn
YOU TWO ARE GOING OUT AGAIN?!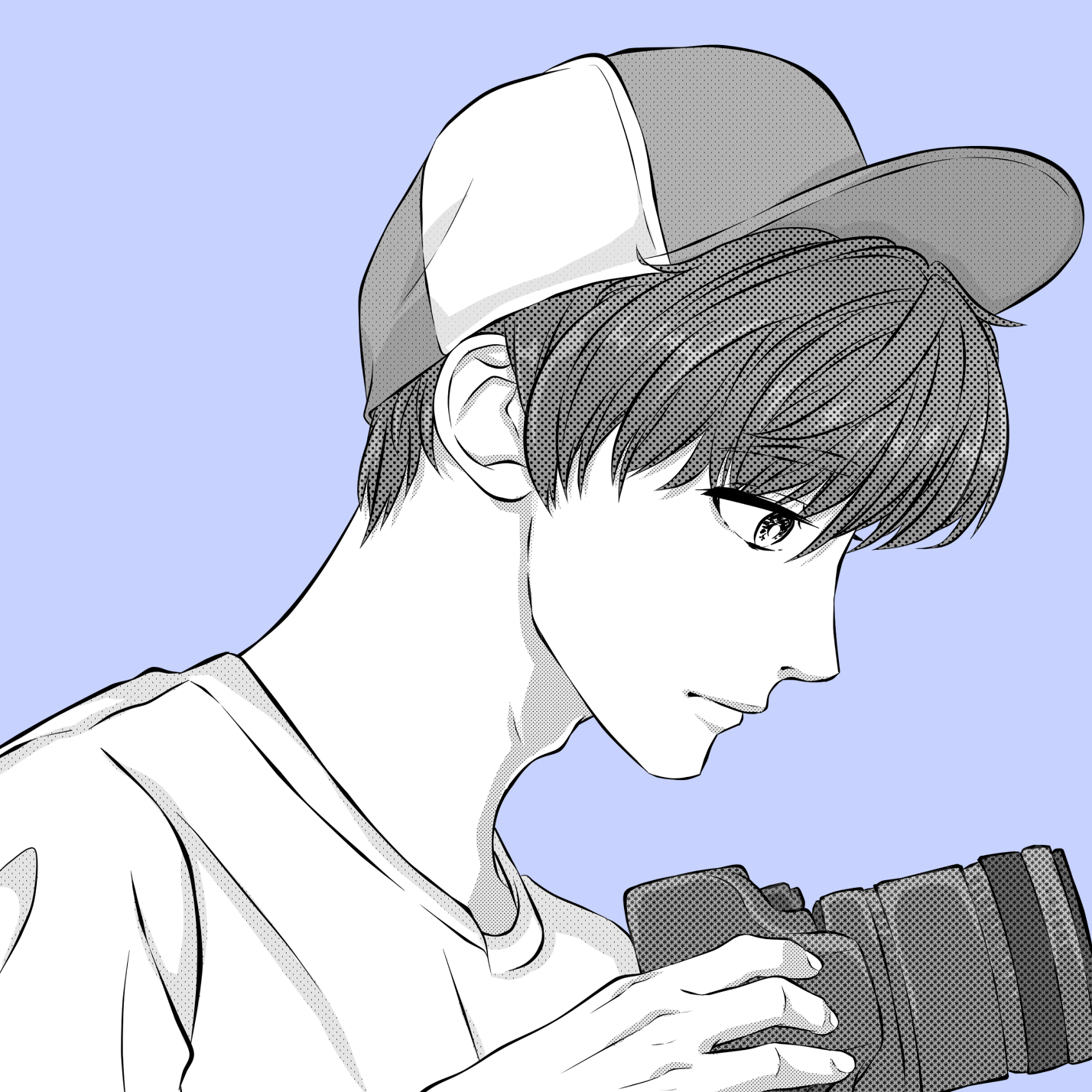 Aki
@akiwamoakiaki
@TheFakeEljohn Just a chance meeting in NEKOPI. Just to be clear, she was with her boyfriend. They asked me to be their prenup and wedding photographer.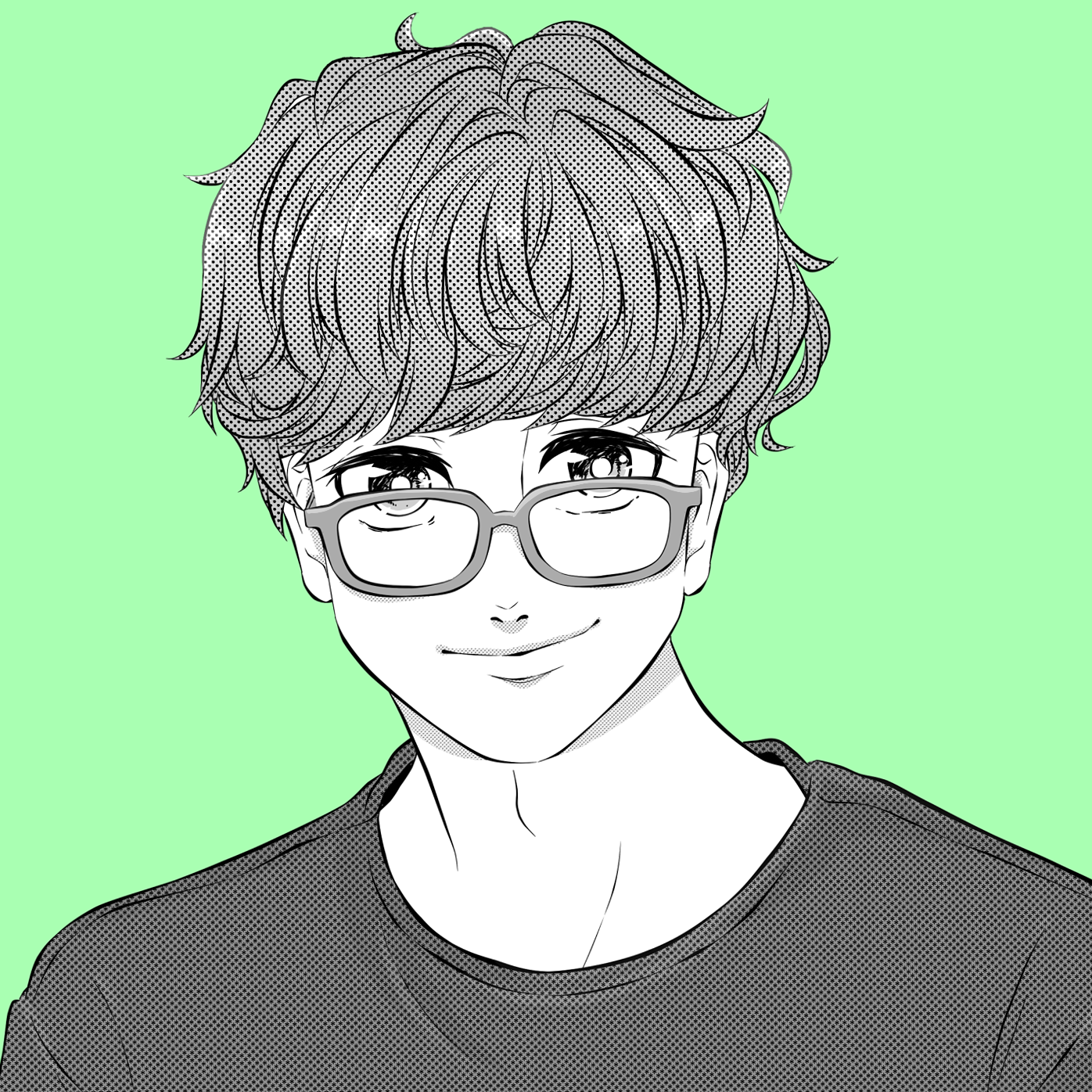 Eljohn
@TheFakeEljohn
NO SH!T BRO YOU F##KING CROPPED HER BOYFRIEND OUT OF THE PHOTO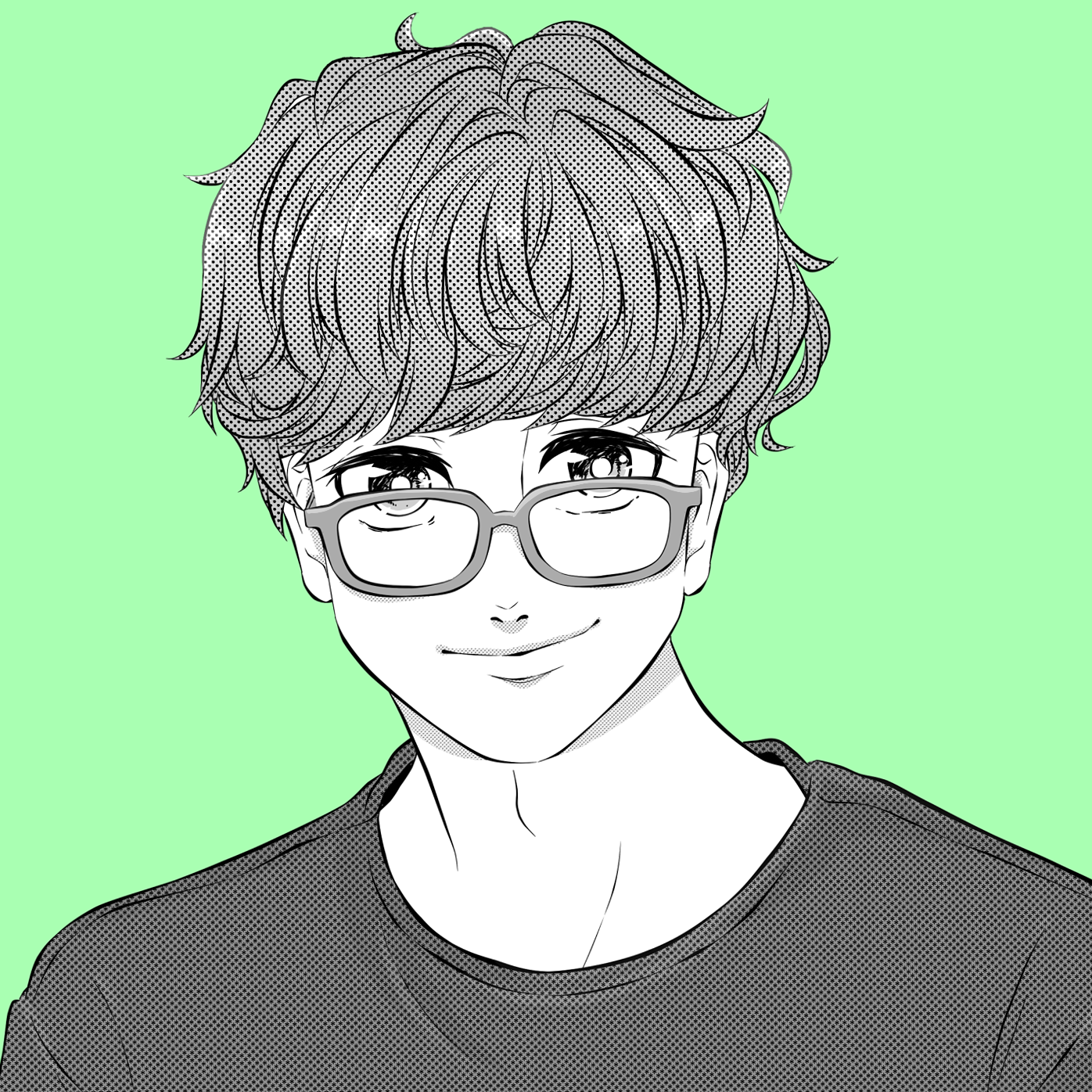 Eljohn
@TheFakeEljohn
Agreeing to become your ex-girlfriend and her boyfriend's photographer, huh... You're gonna immortalize the events in her life you'd rather not see? Gods, we've been friends since grade school and I didn't know you could be such an M!
The next day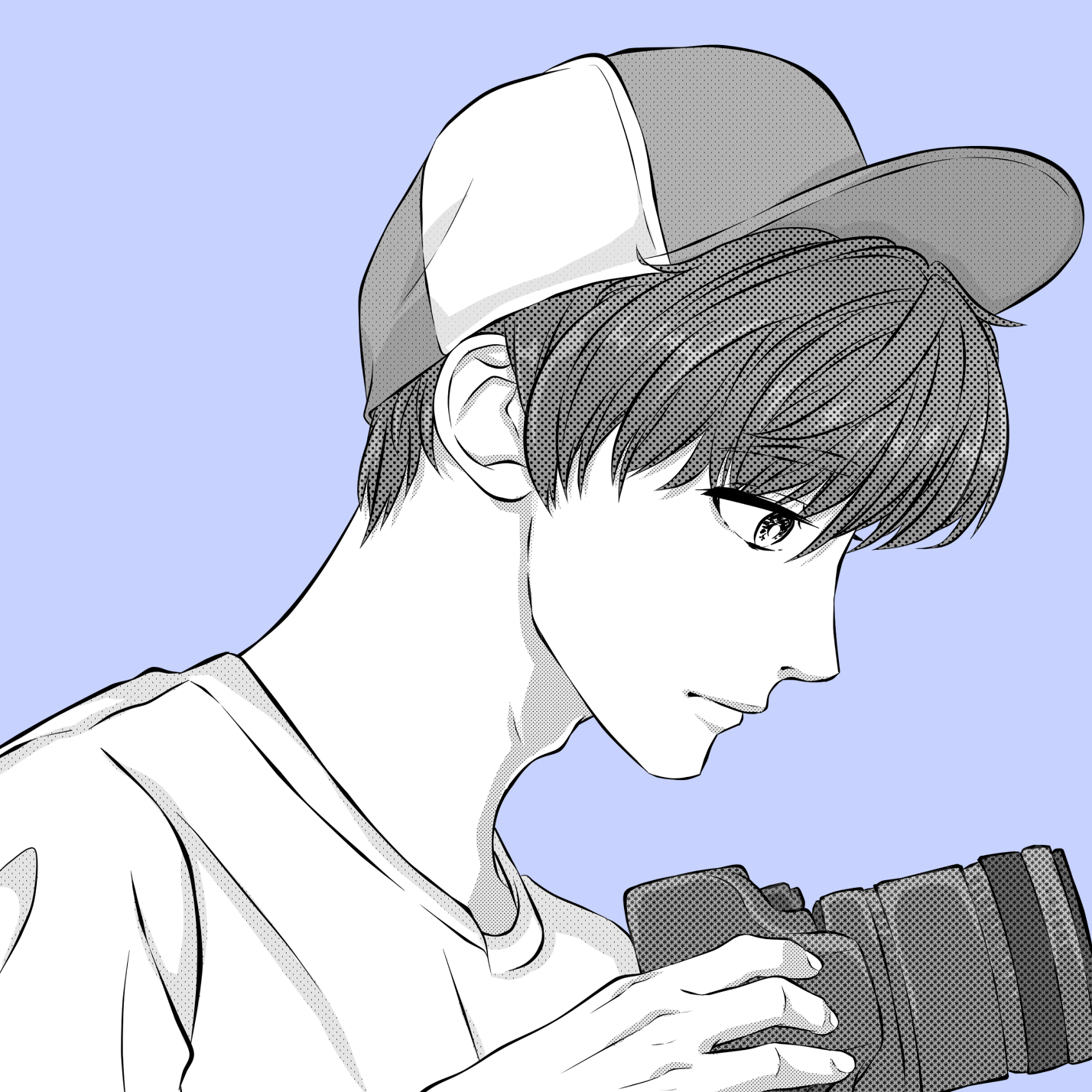 Aki
@akiwamoakiaki
Prenup photoshoot starting in a few minutes. For real. I hope.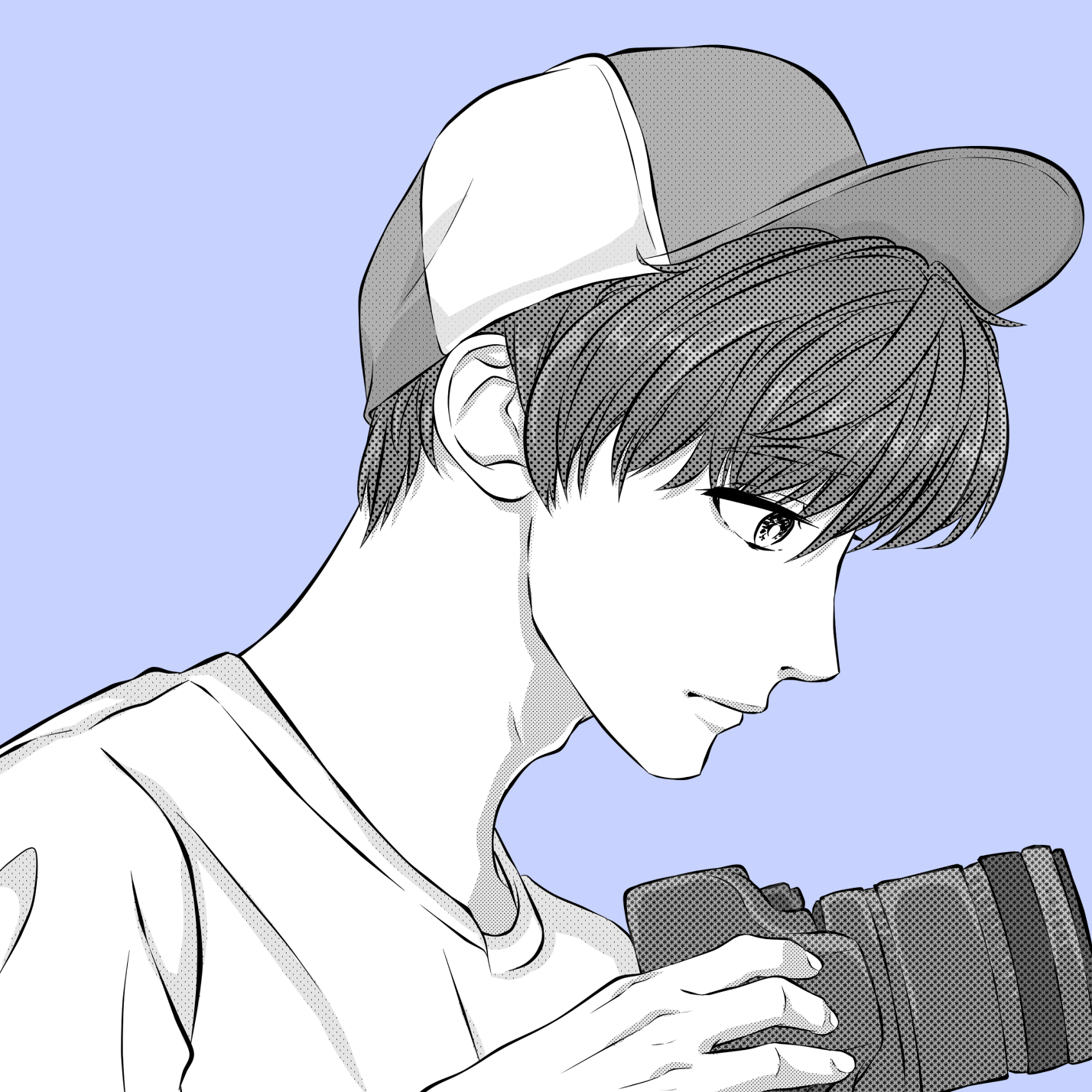 Aki
@akiwamoakiaki
Test shot.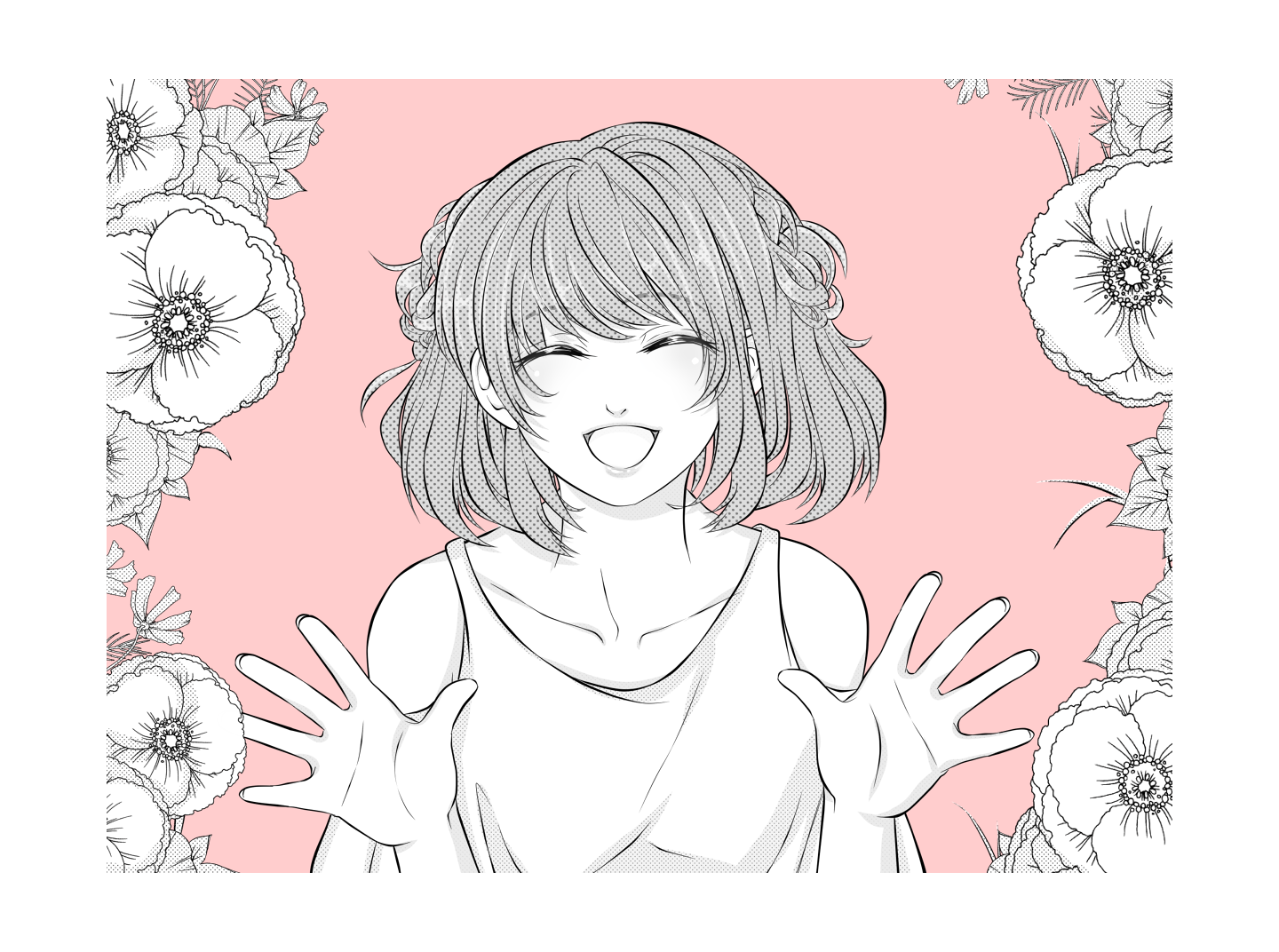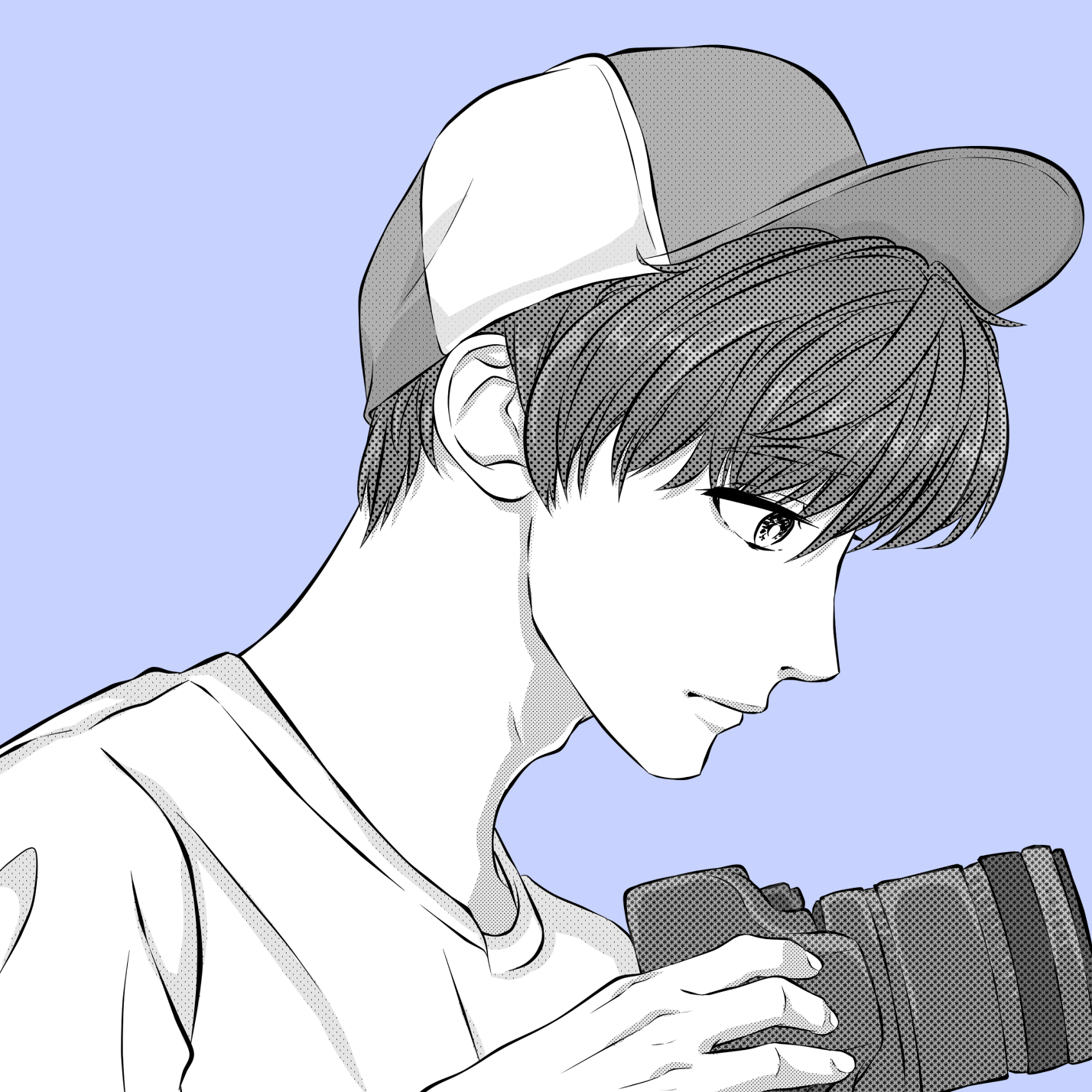 Aki
@akiwamoakiaki
I'd like to tell her how beautiful she is, but knowing her, she'd take that the wrong way and break my poor camera lens so I won't lol
Start this story in a second in the app
& keep up with its latest release in a sec