On an artificial planet called Nyankie, two friends, Border and Yaku, are about to embark on a journey into the unknown, where they might even change the fate of the very world itself! Support the kickstarter here.
A Preview of the Tweets
(with the whole story happening on Twitter and in the Everyst app)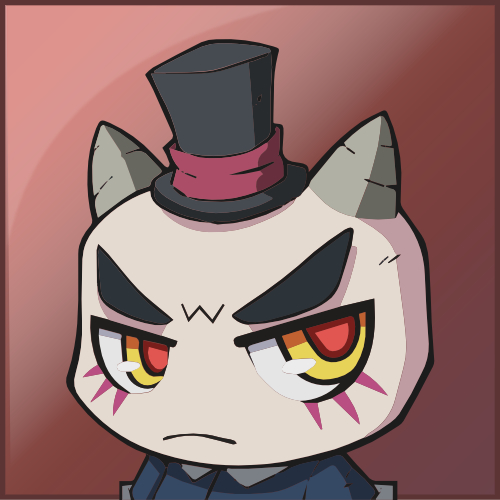 Border
@jerkyforlife50
Home sweet home! #KeyVilla_Scrap_Yard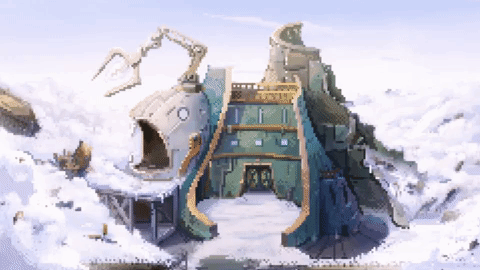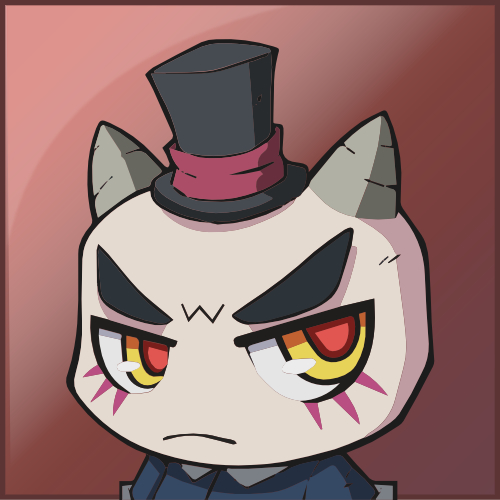 Border
@jerkyforlife50
@yakunyan777 I checked the fridge, and you owe me two cans of soda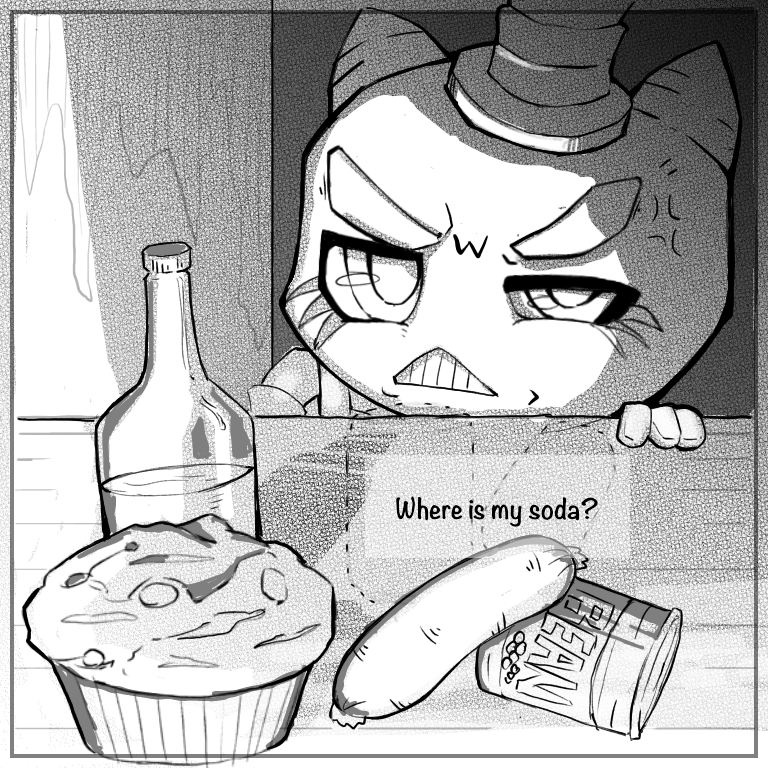 Later that afternoon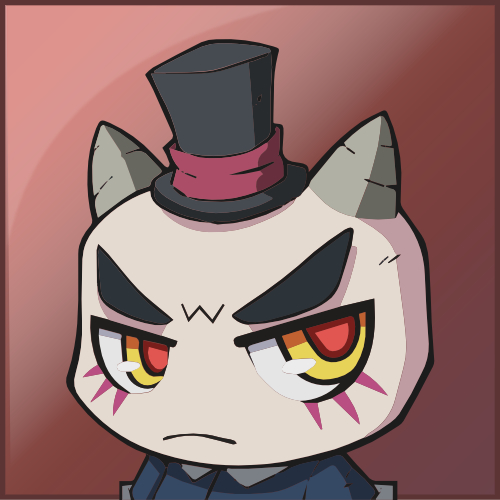 Border
@jerkyforlife50
Yay! Chores are done, and still enough time to find a fixable scrap or two!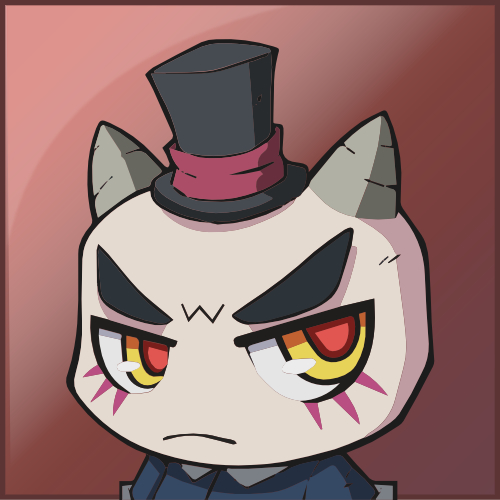 Border
@jerkyforlife50
Wow! Just found an old video recorder.
But a few days later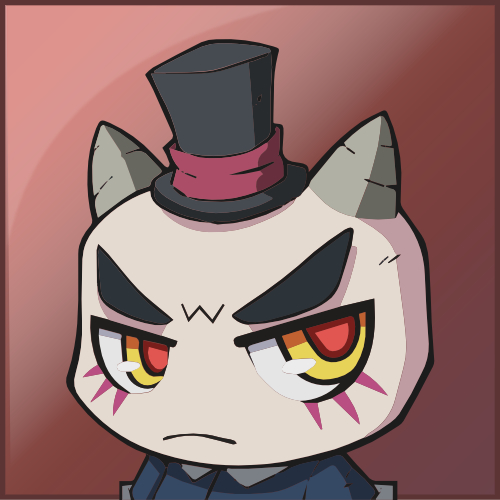 Border
@jerkyforlife50
Ruined! ALL THE TIME I SPENT ON THE RECORDER, GONE!!!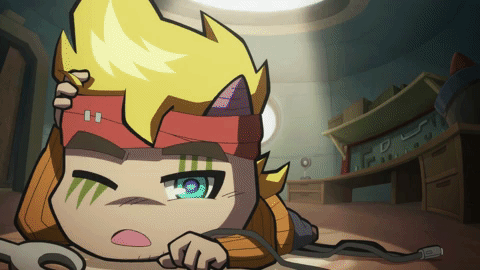 So the road trip begins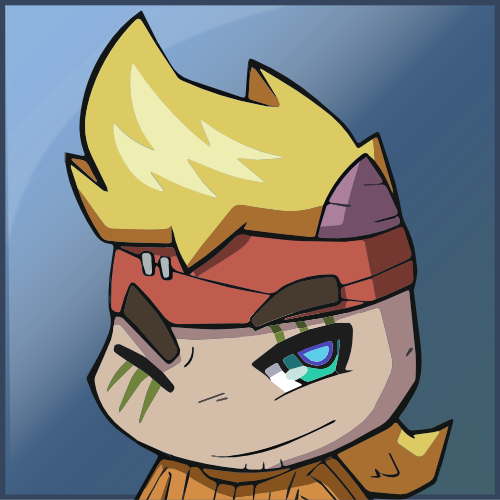 Yaku
@yakunyan777
I told you I'm sorry! And I thought you stopped being angry at me when we decided to go for a drive in my new car. Also, how about talking to me? You're sitting right next to me!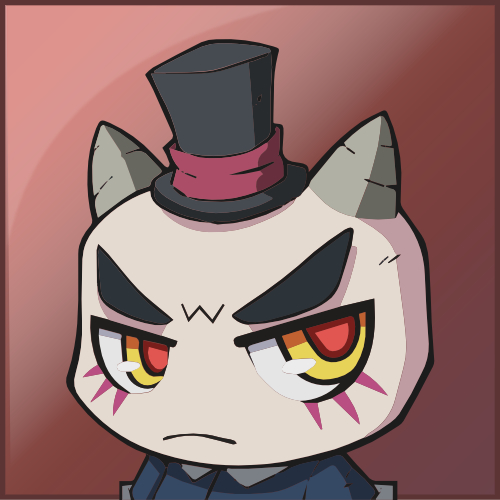 Border
@jerkyforlife50
Just shut up and drive somewhere interesting.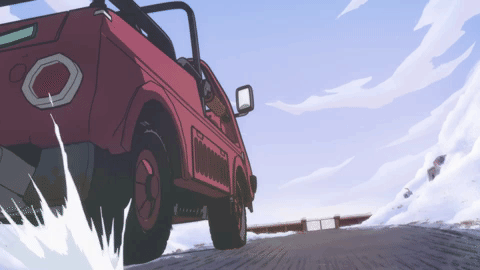 But then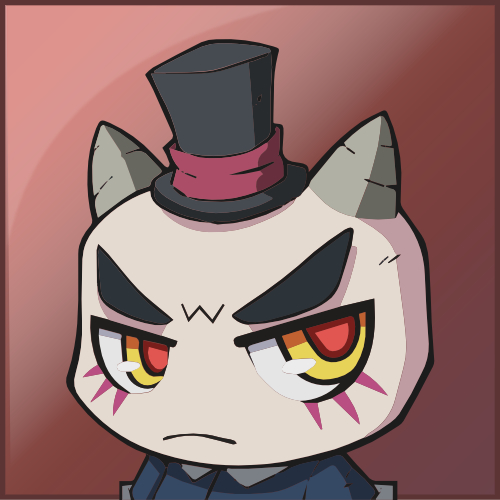 Border
@jerkyforlife50
It looks like we are on the outer ring of the city. Yaku is speeding up. What's on his mind?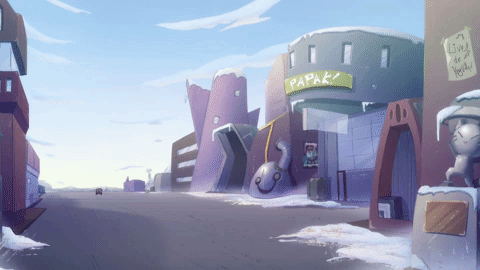 And watching from afar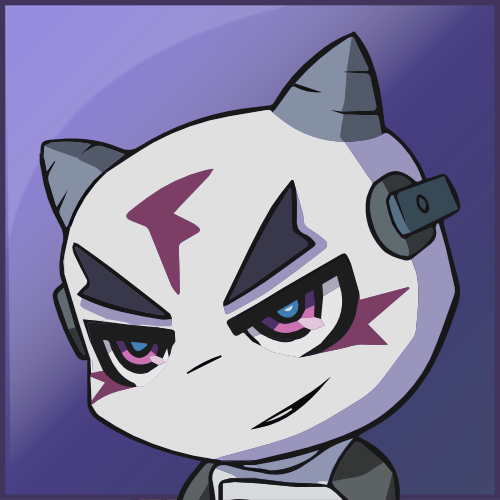 Cathandra
@drcathandra
Well, now that's interesting. That stupid racer who destroyed all my research material is driving a modified car... with my best employee!? I wonder where they're going?
Start this story in a second in the app
& keep up with its latest release in a sec