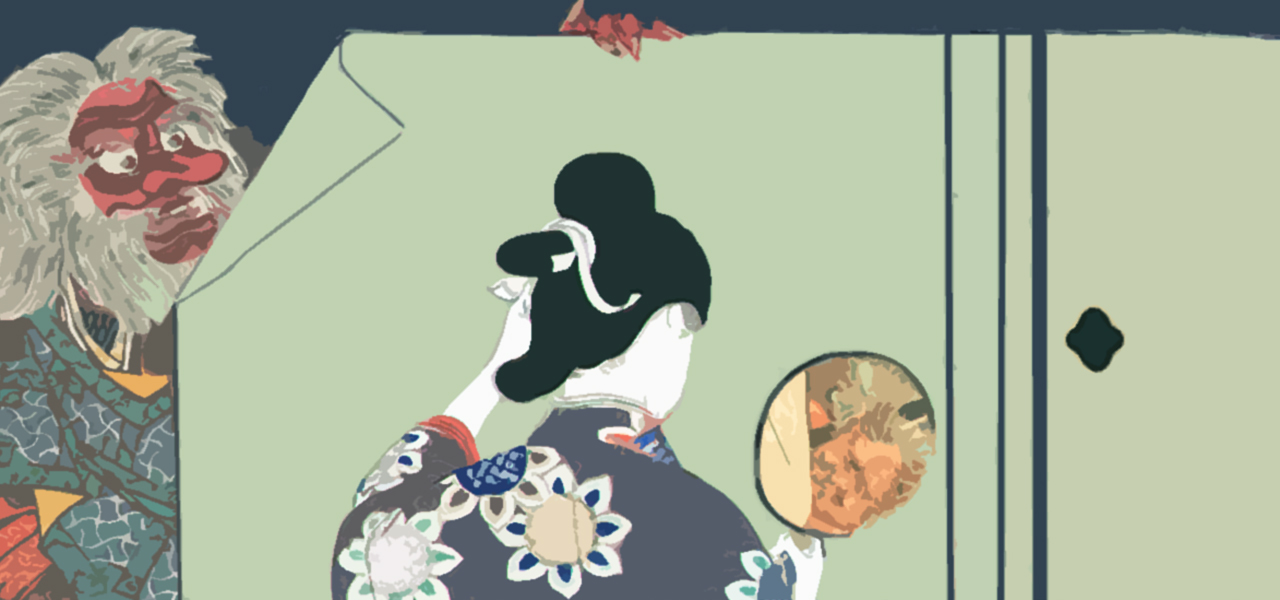 Himawari is teleported to Japan at a time when demons and humans live together, albeit not always in harmony. Paired with cranky old demon hunter Sojobo, the two hunt down evil in whatever form it appears.
A Preview of the Tweets
(with the whole story happening on Twitter and in the Everyst app)
One day in Heian-Kyo
Himawari
@tada_himawari
Um, OK. You mean Kyoto? So, I'm in Japan then.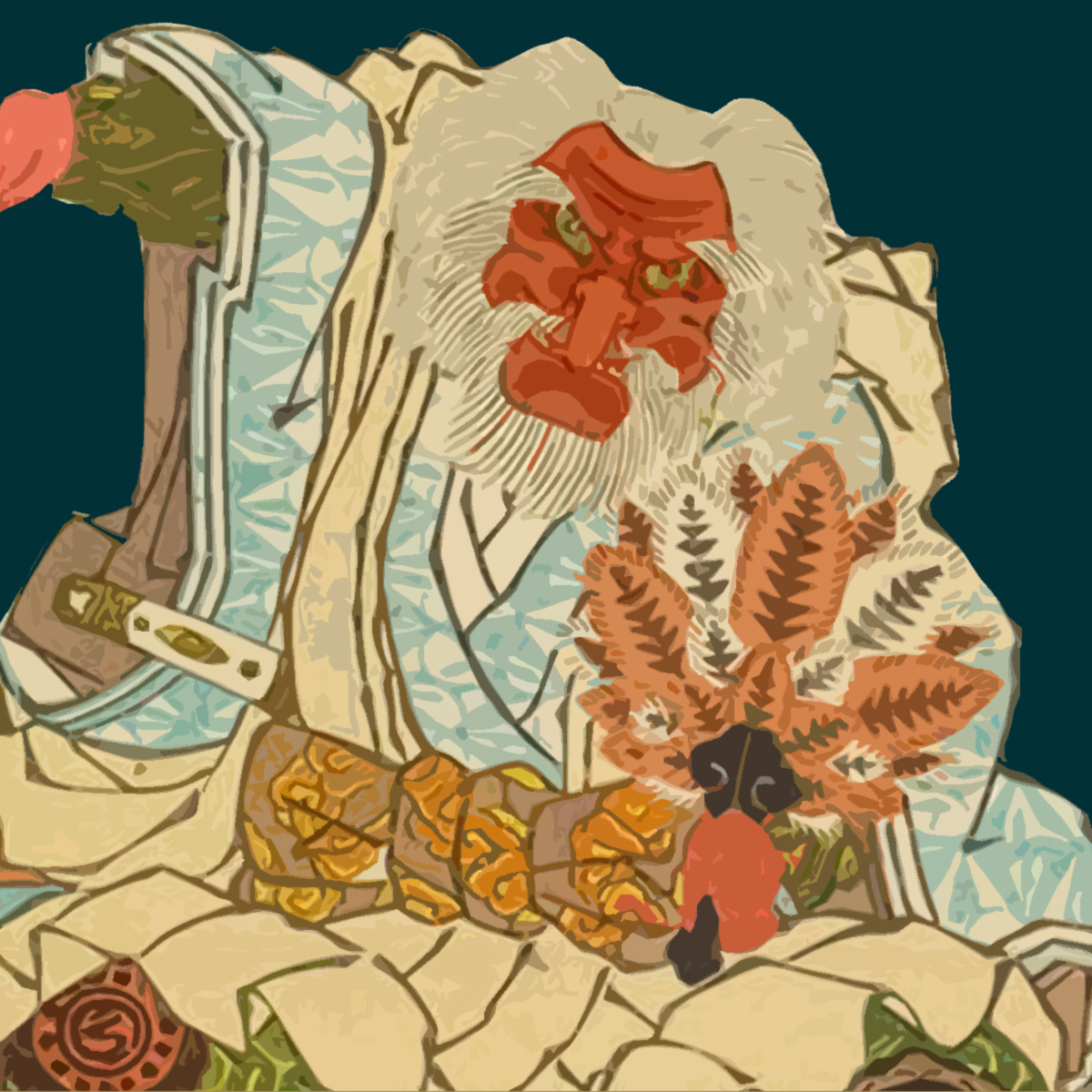 Sojobo
@osojobo
Of course! What, are you brain-damaged? Let's try something else. Why are you here?
Himawari
@tada_himawari
It was an accident. I was chasing a fox dressed in women's clothes with this glass thingy, at least I think it was a fox. Next thing I knew I fell into a hole and landed here.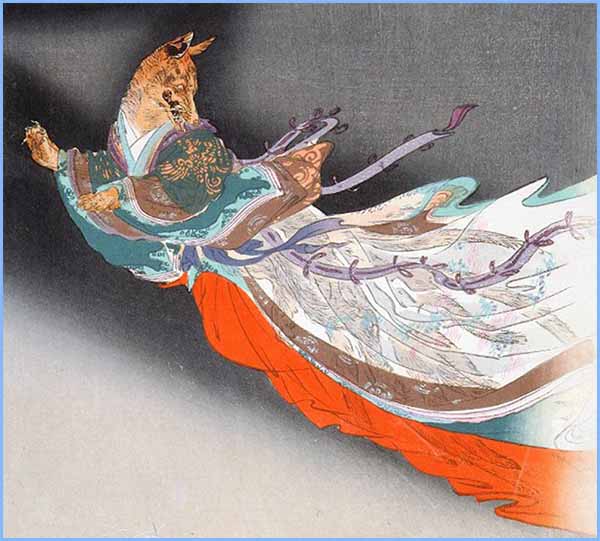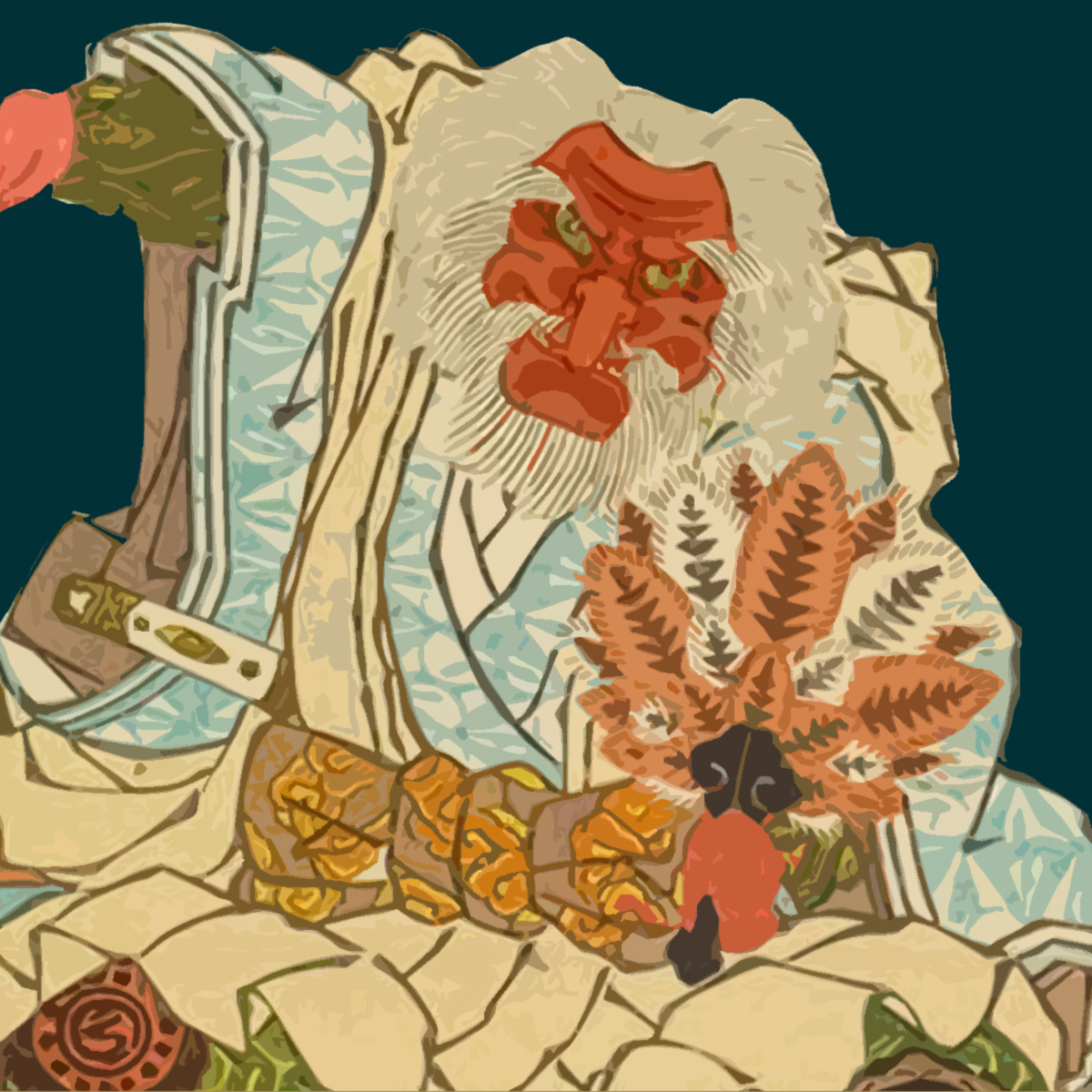 Sojobo
@osojobo
Young lady, *that* is an oni lens. What sort of demon hunter doesn't recognize one of her most basic tools?
Himawari
@tada_himawari
All I know is I got this from an old fortune teller. Um, what is a demon hunter?
The next day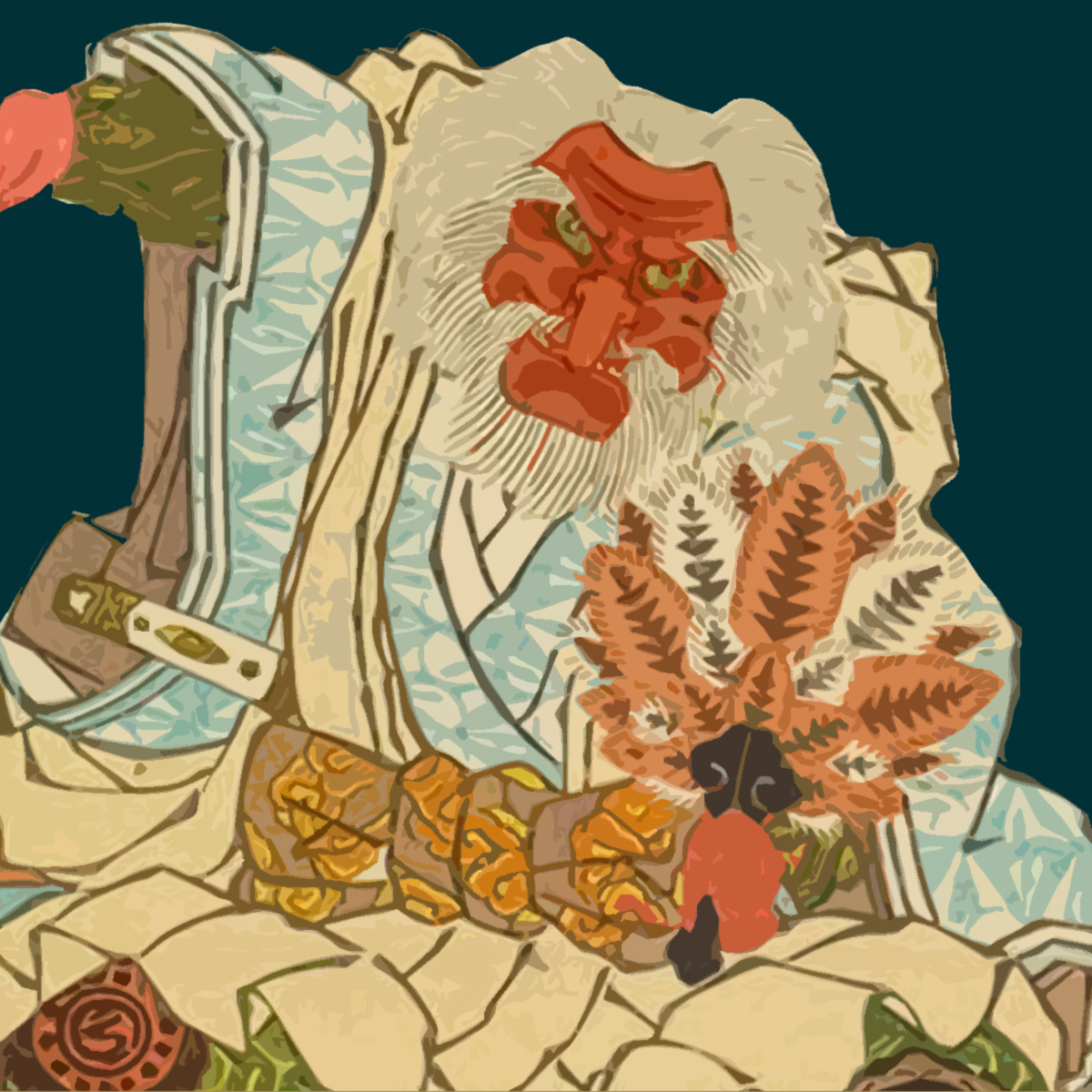 Sojobo
@osojobo
Well Miss Himawari, we have just received our first demon hunting assignment. Thankfully, it is right here in Otsu.
Himawari
@tada_himawari
A vengeful ghost? We're hunting a vengeful ghost? Oh, what am I getting myself into?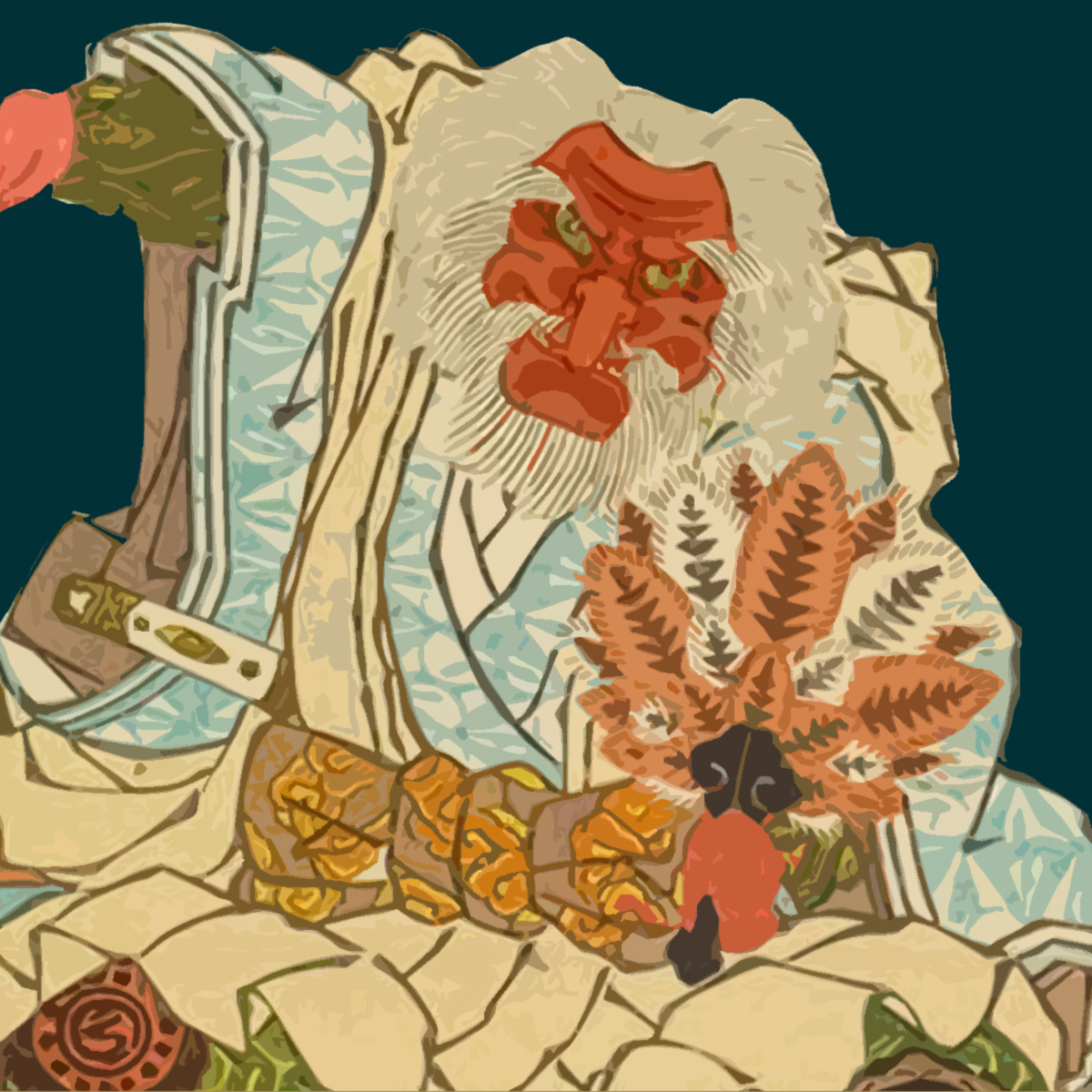 Sojobo
@osojobo
Yes. I perform an exorcism, the ghost gets sucked into hell, and we enjoy the rest of the day at our leisure. My favorite type of assignment.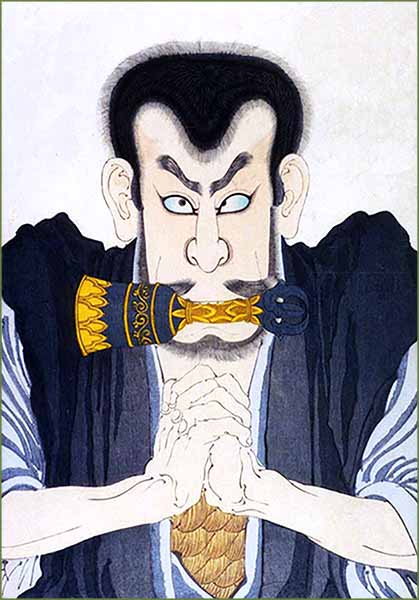 But then
Himawari
@tada_himawari
I'm really sorry, no, this is important. Um, I met our ghost.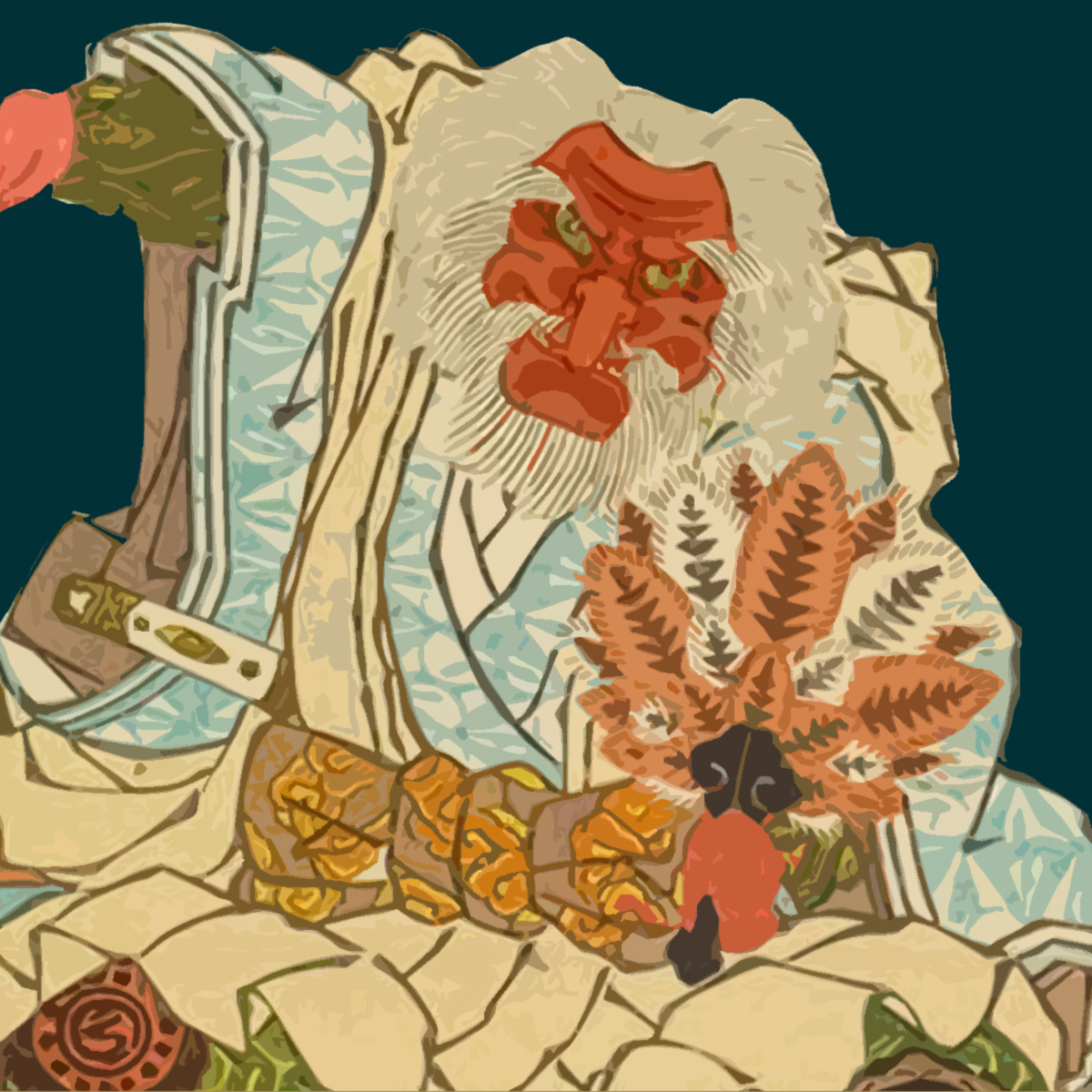 Sojobo
@osojobo
Listen, everyone has a hard time in the beginning. It is a shame you got such a tough first assignment, but honey, that's the job.
Start this story in a second in the app
& keep up with its latest release in a sec